This website is intended for public health educators and practitioners interested in shifting their approach from weight-centric to weight-inclusive. The information and materials here focus on the intersection of public health and body liberation.
Misinformation, stereotypes and assumptions—many, if not most of us, have been receiving negative messages about our bodies most of our lives. This can start with family, trusted health care providers and in schools or other social settings. Even for those who are fairly protected in these settings (e.g., those in thinner bodies), eventually, societal norms and exposure to diet industry messaging work to erode our trust in our bodies.
So, the first step in the process is unlearning much of what we have come to "know" about bodies, weight and health. In these pages, you will find challenges to the dominant weight-centric paradigm.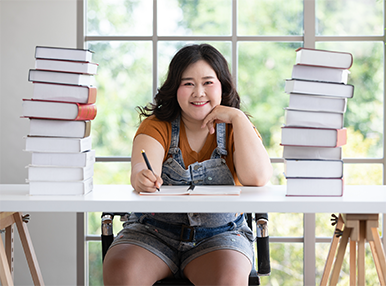 We need to rethink our approach to teaching and practicing public heath—in order to move toward a more weight-inclusive approach to public health education and practice, we must rethink how we frame issues of body size and health, so that we can reduce the negative impacts of weight bias, discrimination and stigma in our work.
This website provides alternatives for how we talk about body size, and how we can think about our role in improving the public's health in a more holistic way.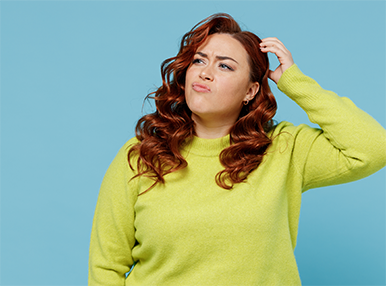 Refocus on our public health values—shifting to a more body liberation approach enables us to better focus our work on key public health values, such as best practices, representation, acknowledging the multi-dimensional aspects of health, as well as a more expansive view of diversity, equity and inclusion. This Body Liberation for Public Health Project provides suggestions and resources for refocusing on these important public health values.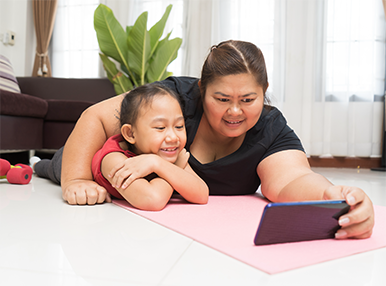 It is critical that we do the learning and un-learning necessary to shift our focus on body size in pubic health towards embracing body diversity and understanding how anti-fatness impacts health and health equity. Fat justice is a health promoting movement and should be woven into every discipline of public health."
—Nell Carpenter, MPH Student