Unlearning, Rethinking, Refocusing?
If you would like to organize your exploration of these topics, here are the articles grouped into general themes.
Where do I start? What are some foundational concepts I need to know for diving into body liberation topics? Articles with this tag introduce some foundational concepts, including the physical environment, the role of stress, and alternatives to stigmatizing language.
What is wrong with our current weight-centric approach?  How can helping people lose weight cause harm? Articles with this tag provide a more nuanced view of the relationship between weight and health. They encourage us to rethink the role of weight in our work so we can support genuine, holistic health for people in all body sizes.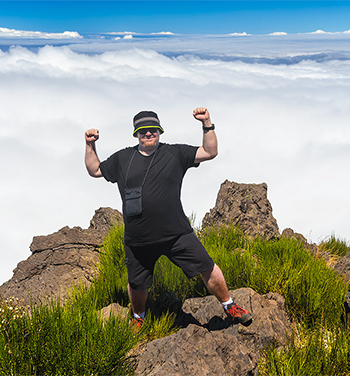 BODY LIBERATION FOR PUBLIC HEALTH
Why is this important for public health? How does it impact our work? Articles with this tag outline how body liberation and public health values align, and how we can improve our effectiveness and refocus on social determinants with a more weight-inclusive approach.
VOICES FROM THE COMMUNITY
The motivation for this website has come from the many questions and stories I've gotten from other people – students who cannot sit through another class session of weight-shaming discussions, practitioners who want to broaden their approach to health, teachers looking for weight-inclusive language and examples to use in their classrooms, as a few examples. Articles with this tag are their stories, experiences and suggestions about how we can move forward with a more body liberatory approach.
Body liberation and fat justice lenses are integral perspectives that I bring to my practices of teaching and therapy. They offer transformative lessons and insights in both the classroom and therapy office. As future practitioners, our public health students can be part of creating a more inclusive, creative, and responsive system with this approach."
—Katie Borofka, MPH, LCSW, CST