The Role of Pleasure in Public Health
August 18, 2023 • By Katie Borofka, MPH, LCSW, CST - Guest Contributor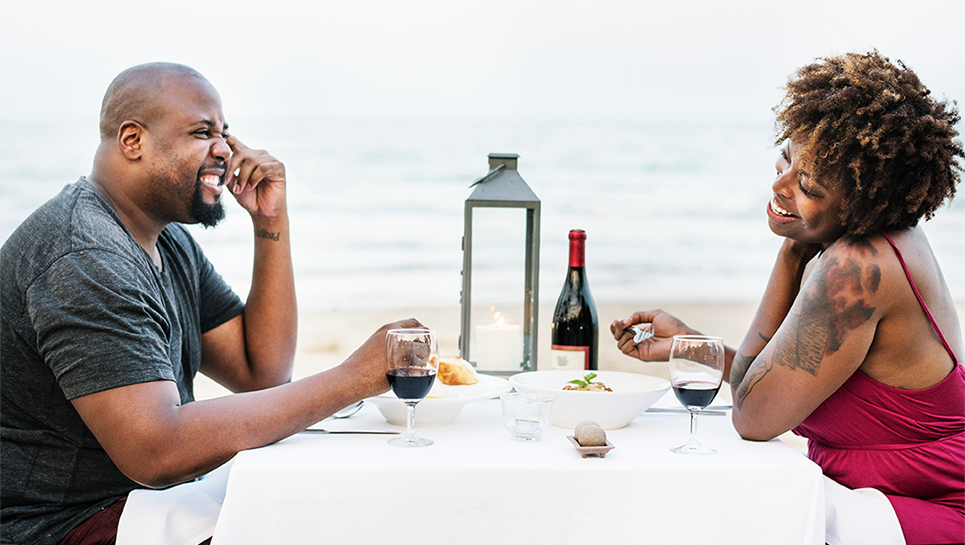 Katie is a graduate of the OHSU-PSU School of Public Health (MPH) and Portland State University (MSW), and a Certified Body Trust® Provider.  You can reach her here.

As an adjunct instructor teaching Human Sexuality and other classes, and a mental health and Certified Sex Therapist, I am often thinking about the following questions: How is pleasure a public health and community issue? Which bodies are allowed access to pleasure and which ones are not? How is this related to colonization, stolen land, and the oppression of certain bodies, such as people of color, those with disabilities, queer and trans bodies, immigrants, fat people? How does a focus on pleasure resist dominant systems of oppression? How does making space and opportunities for marginalized bodies to access pleasure (whether it is about rest, movement, food, sex, community, spirituality, laughter, accessibility, or other activities) support everyone? How is feeling good a necessity?
We know that shame makes us sick, and we know that shame is about the experience of feeling like we are wrong, simply for being the way we are. Guilt is different–the helpful kind of guilt comes from dissonance between different values we hold, or between our values and behavior. Shame–the toxic sludge that we internalize from caregivers, community, and culture–can serve a positive purpose despite how painful it is: it can help us feel connected to the people and institutions who demean us. Humans are social creatures, and without connection (even shame-based connection), we wither away and can die.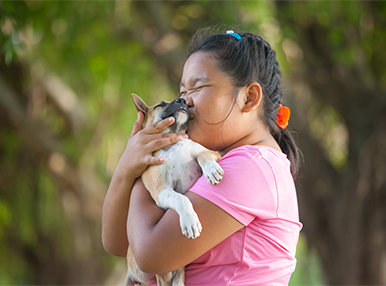 But we also know that shame is a poor motivator for long term behavior change.
Feeling good, however– feeling good is lubricant for change.
What if public health focused on compassion, pleasure, and a radical divestment from shame? Surely, there is space alongside disease prevention for feeling good in our bodies.
The word "pleasure" inspires many fears for many people in our white, Puritan-influenced culture. Many people automatically associate the word with sex. Pleasure is so much bigger than sex: it shows up in the warm water we wash our dishes in, the nostalgic meal we cook for our kids, the soft fur of our animals, the cool morning air, the nighttime sky, the way our favorite piece of clothing feels on our body, the electric feeling from being with good company or listening to our favorite music. And yes, pleasure is also connected to eroticism–that life force and energy we are all born with–and it is also connected to sex. Many people also associate the word pleasure with hedonism, out of control behavior, addiction. There can be a pleasure in more extreme experiences of life: skydiving, ultra marathons, the world's spiciest peppers, drug abuse. But for the vast majority of the time, pleasure is found along the middle path, in mindful moderation. We don't feel pleasure unless we are paying full attention to our senses. If we are blitzed out of our minds or dissociated, perhaps a small part of us is enjoying the experience, but most parts of us will not remember it or get to experience pleasure.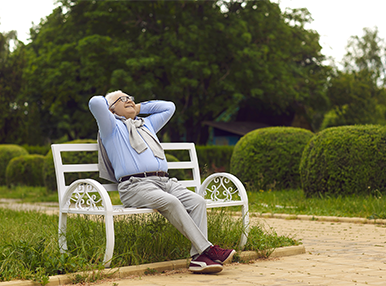 And of course, if we are captivated by dominant culture's body ideal, it is easy and tempting to then take the "mindful moderate" approach to pleasure and use it to perpetuate shame: "if you were just more mindful and moderate and could actually feel your body then you wouldn't be so fat or so sick or, or, or… It's your fault!" We take what is grounded, nuanced wisdom about pleasure and turn it into another project to master, and it becomes yet another way in which we fail the "Body Project."
But no. This is the tightrope we walk when we are caring both for our individual selves, supporting other individuals we know, and advocating for our communities: only we know what our bodies truly feel like; we can never know what someone else's body truly feels like. What would it be like to trust that our bodies know how to experience pleasure? What would it be like to trust the people we know and don't know that they know what feels good to them?
If we divest "feeling good" from being thin, white, cis, straight, US born, English speaking, able-bodied, neurotypical… If we can divest "feeling good" from external standards of dominant assimilation…. If we can imagine that a person with marginalized identities can feel good in their body, if we can imagine that their body is already whole and not broken, if we can trust that they know how to move towards what feels good to them– what then for public health?
"What then?" becomes a question about dreaming, imagining, and resilient adaptation.
The mental health and public health fields have been plagued from a lack of imagination; our goals for so long have been to support people in moving from negative experiences to some baseline informed by the white supremacist, patriarchal, and capitalist paradigm.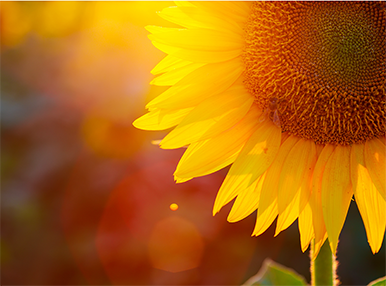 What if our imaginations grew bigger than that? What if we could support people in dislodging shame and internalized narratives about goodness and worthiness and lovability, and actually find how their bodies know how to feel good, no matter the differences their bodies experience? And that "health" is a constellation of experiences that their bodies are also wired to move toward, like how a plant knows to move toward the sun?
Supporting body liberation is about this, to me: it is about deeply knowing and trusting that you, and I, have bodies that know how to move toward the sun.
I invite my students in all of my classes to submit an extra credit assignment that I call the Visioning Exercise. It, like so much of my work these days, is inspired by adrienne maree brown. I ask in my Human Sexuality class:
Create a piece of work that reflects on any of the following questions:
What systemic changes would support sexual health and wellness for your community?
What kind of world would robust sexual health and wellness exist in?
What kinds of transformations would take place to support sexual health and wellness for your community and all people?
Your submission can take the form of an audio recording, video recording, art project, essay, reflection paper, research paper, poetry, fiction writing, etc. Your creativity and personal strengths are valued!
Some personal work to be a better ally to your own and others' pleasure:
Keep a pleasure journal by yourself or with someone close to you–what did you experience today that felt really, really good in your body?


Notice how you experience pleasure. Notice what keeps you from experiencing pleasure. Notice if and how you can offer yourself any more comfort and pleasure in your daily life.

Notice how moderation and mindfulness impact your experience to pleasure.

Reflect on how shame has motivated you in the past (or not). Reflect on how feeling good has motivated you differently. Notice how feeling good is not about an outcome, but about a process.

Check for implicit biases and assumptions that arise as you judge other people's bodies and choices, especially choices that you deem to be pleasurable, hedonistic, or indulgent.

When someone says something disparaging about something pleasurable (such as, "I shouldn't have eaten that dessert."), respond with, "Pleasure is good for our health."