More Than Semantics, Part 1: The BMI and "O" Words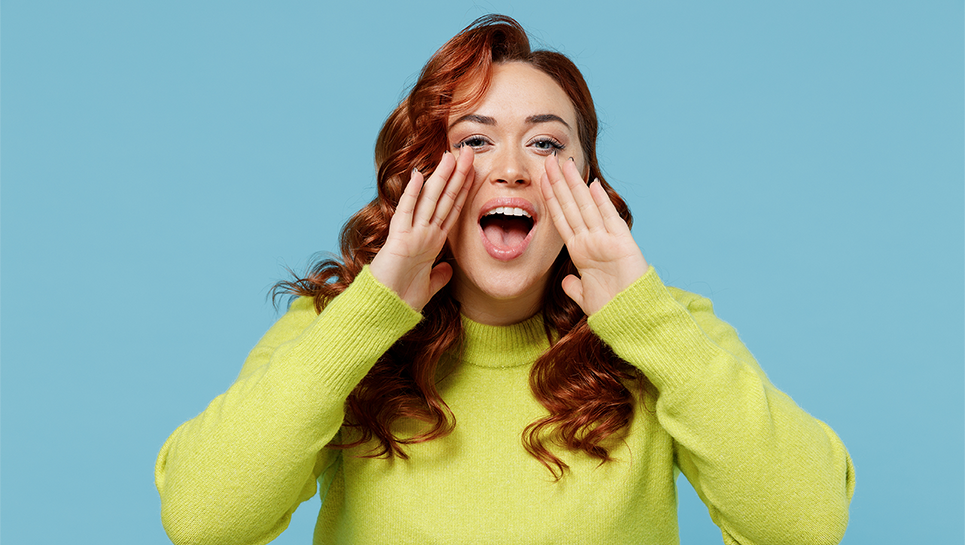 The racist origin story of the Body Mass Index (BMI) has been well-documented (Gordon, 2019; Strings, 2019), and its current use continues to perpetuate stereotypes and misinformation. It was originally designed as a tool for analyzing and comparing populations, but it is now often used as a proxy for an individual's health. While there are correlations between body size and health outcomes, increasing research suggests that the experience of discrimination based on body size (size-ism, weight stigma) may explain at least some of the observed association between body size and health. In other words, weight stigma (through the mechanism of the stress response) may be a better explanation for many of the negative health outcomes that are attributed to weight (Tomiyama et al., 2018).
The categories "overweight" and "obese" (the "o words") are part of the BMI framework and thus already problematic based on the framework and its origins. While technically, they are labels for a certain range of BMI values ("just a number"), they have become very stigmatized in our culture. People labeled in this way are burdened with a whole host of assumptions and judgements about everything from their daily behaviors to their physical and mental health, and about whether they deserve health care readily available to thinner people. In addition, the BMI category of "normal" implies that anyone outside of the parameters is somehow "abnormal."
In the body liberation, fat activist community, the "o words" are usually written with quote marks, or with an asterisk in the middle to indicate objecting to their use. In addition, "person first" (e.g., person with ob*sity) language is not considered to be an improvement or acceptable way to use "o" words.
Note: Not everyone agrees on the best alternative language to use. What is written here comes from what I have read and learned from other fat activists, and my own opinion. 

Better Options: To neutralize the stigmatizing effects of the "o words," try more neutral descriptors such as "larger body" or "person in a larger body." Using "higher weight" is also usually acceptable. The term "straight size" is often used to refer to people who would be in the "normal" BMI category (Chastain, 2021; Gordon, 2020).
Here are some examples of use:
"Because of weight bias, people in larger bodies are sometimes refused medical treatment."
"Higher weight people face discrimination in the workplace."
"Straight size people can easily find fashionable clothing in mainstream stores."
Avoid using the stigmatizing words "overweight" and "obese," including "person first" versions. Instead, use the more neutral descriptors of "larger body" or "higher weight."